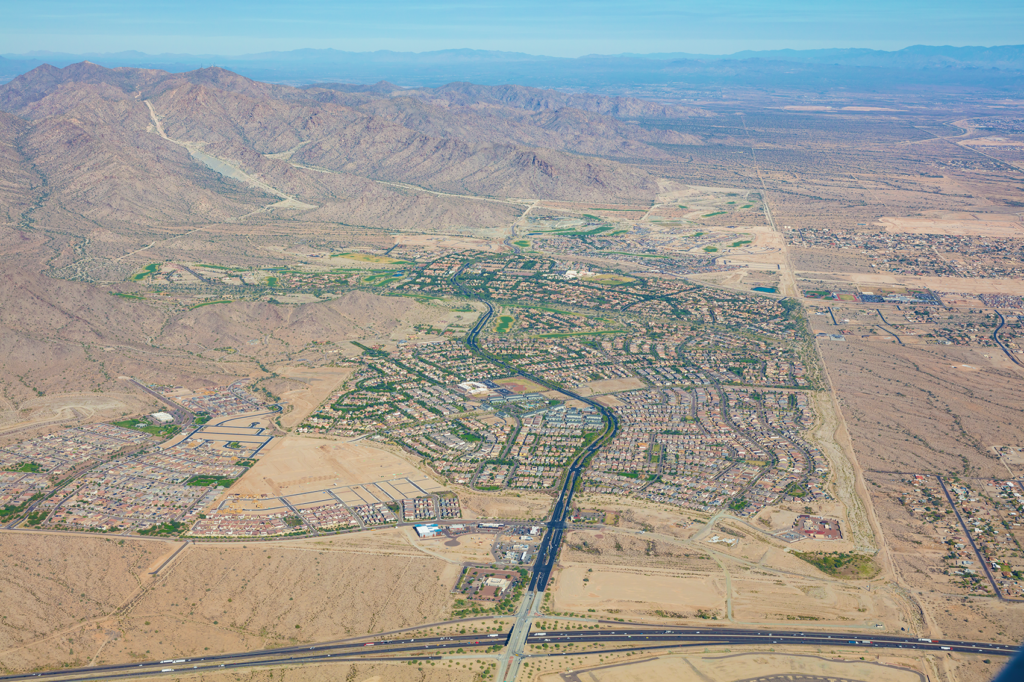 MASTER-PLANNED COMMUNITIES
Master-planned communities provide a sense of destination and place, giving residents a more fulfilling lifestyle with features like parks, pools, schools, trails and open space. Finding the perfect land for these popular, environmentally sustainable communities requires a depth of knowledge not found just anywhere. At Nathan & Associates, Inc., we know the ins and out to help developers create a competitive difference.
RESIDENTIAL
If you or your client is looking for a large estate or farm, you may have a hard time finding a competent Realtor who can help from a land aspect. A good land broker who specializes in the industry – like the ones at Nathan & Associates, Inc. – can tell you about soils, what areas have well or contamination issues, and stay up on all legislation in regards to land use and current zoning laws.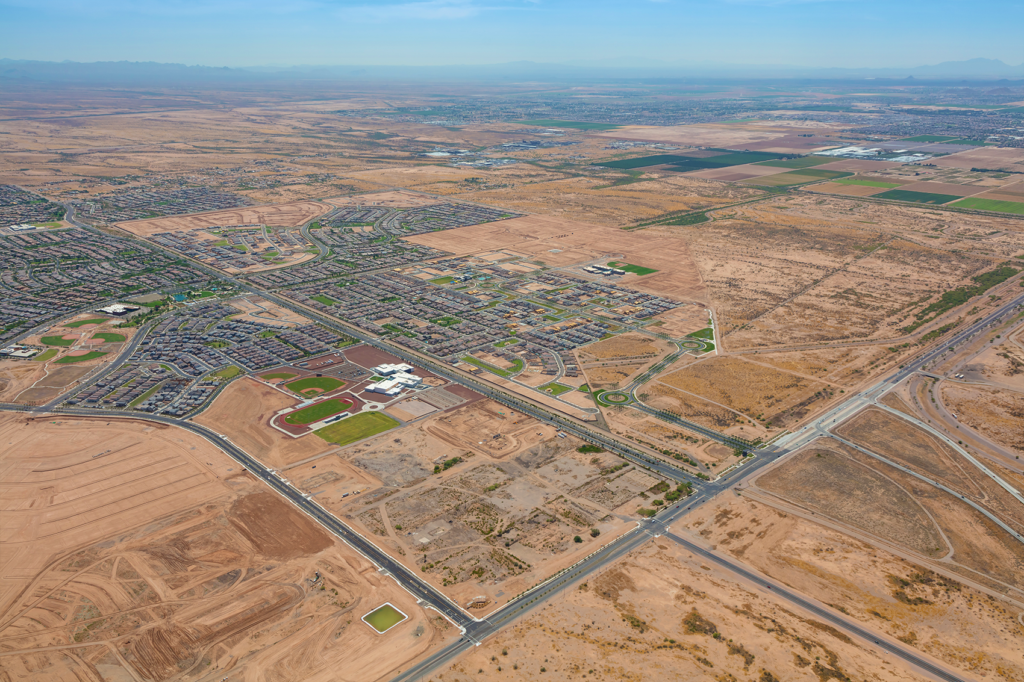 COMMERCIAL
Locating, acquiring or selling land involves many complex factors. Having skills in research and negotiation are necessary for a quality land broker, but experience and knowledge are critical. When looking for a land broker, make sure to choose one that has not only been in the commercial market for many years, but also has at least a handful of transactions under their belt – one like Nathan & Associates, Inc.
MIXED USE
Some planned community concepts allow not only homes, but limited shopping facilities and some hospital or other institutional uses. Be sure your land broker has commercial and residential expertise, and is able to market to builders. The brokers at Nathan & Associates, Inc. have helped many clients navigate land transactions across the Southwest. We are versed on local ordinances and issues affecting the sale and purchase of land assets, and can help ensure a successful, lucrative investment.

Over the past 40 years, we have worked with the West's top landowners, developers, and homebuilders.