We're rooted in Arizona. And trusted nationwide.
When he founded Nathan & Associates, Inc. in 1980, James T. "Nate"
Nathan focused solely on brokering land acquisitions for master-planned communities, commercial, retail, and multi-family deals in Arizona. Not long after, the firm extended its reach to California, Nevada, Colorado, Texas, Idaho and Hawaii. With our expertise in tracking and the ability to navigate the Southwest real estate market, Nathan & Associates, Inc. has earned the trust of the top homebuilders and developers throughout the region, as well as developed strategic relationships that have stood the test of time. It is the cornerstone of how business continues to be done at the firm.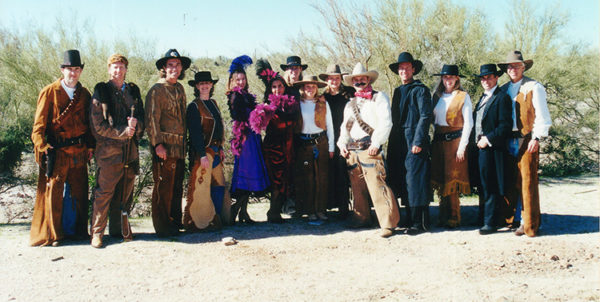 HOW THE WEST WAS WON...AND NORTH, AND SOUTH, AND EAST.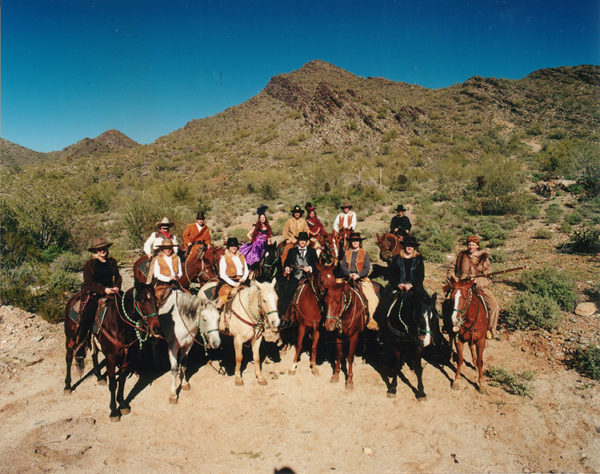 HOW THE WEST WAS WON...AND NORTH, AND SOUTH, AND EAST.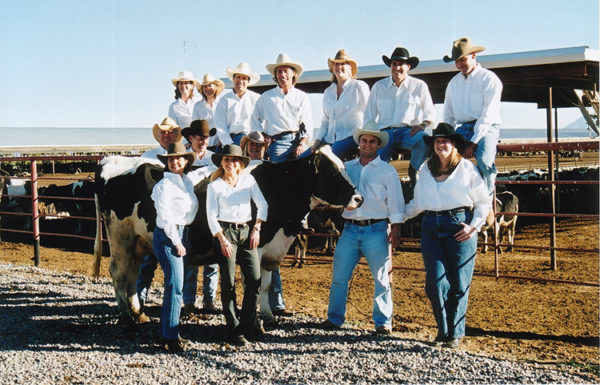 YOUR LAND, OUR BRAND.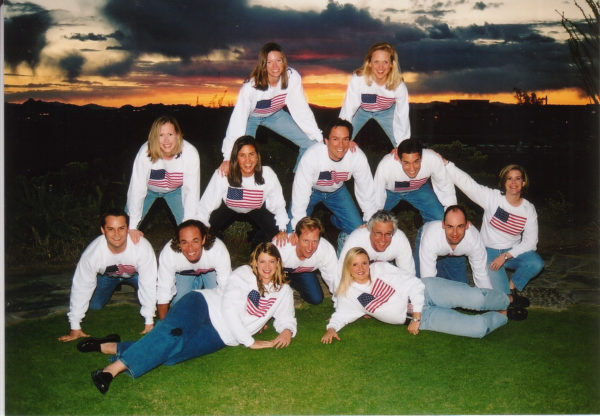 THERE'S NO PLACE LIKE HOME.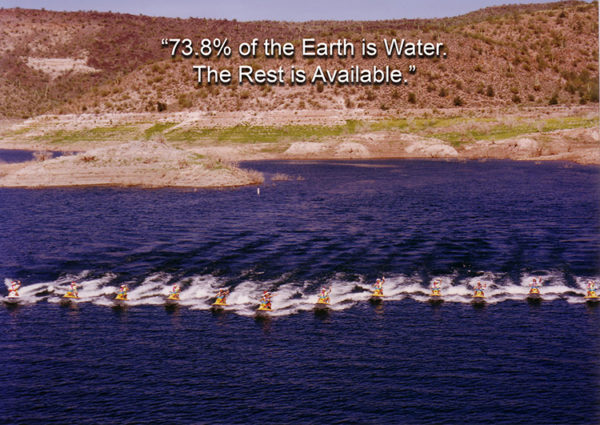 73.8% OF THE EARTH IS WATER. THE REST IS AVAILABLE.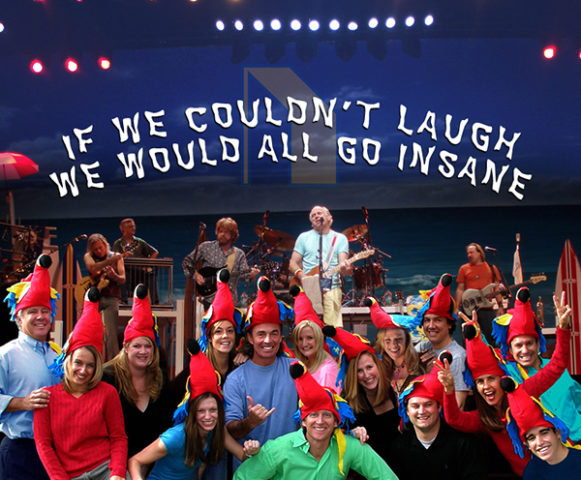 IF WE COULDN'T LAUGH, WE WOULD ALL GO INSANE.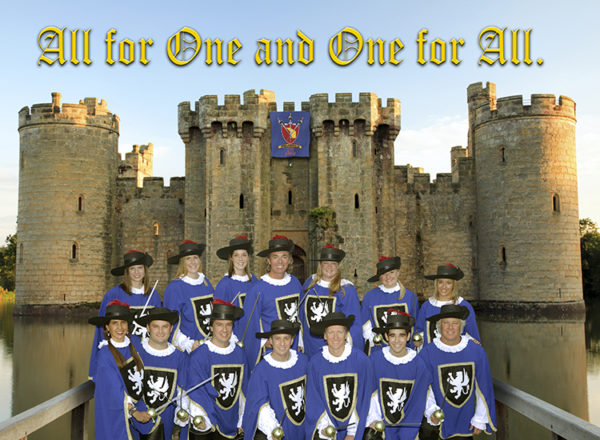 ALL FOR ONE AND ONE FOR ALL.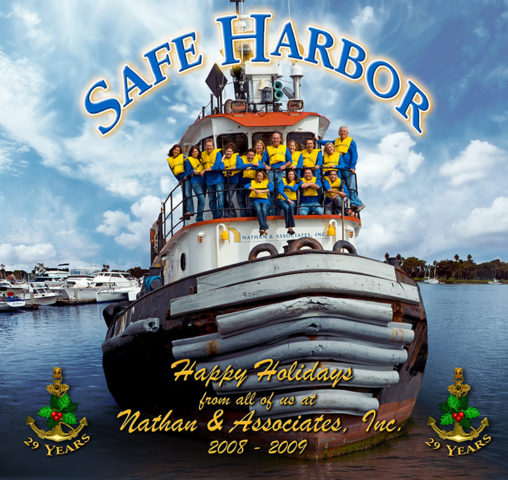 SAFE HARBOR.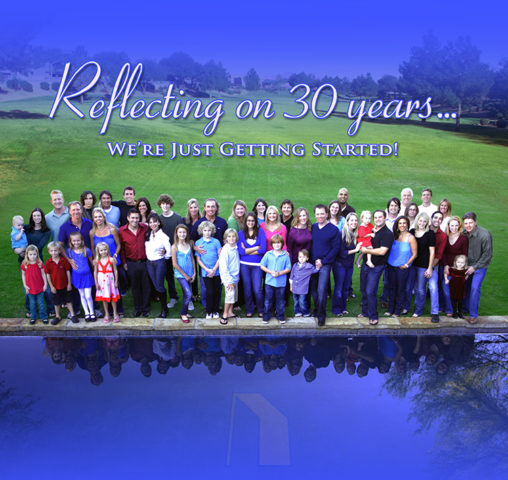 REFLECTING ON 30 YEARS... WE'RE JUST GETTING STARTED.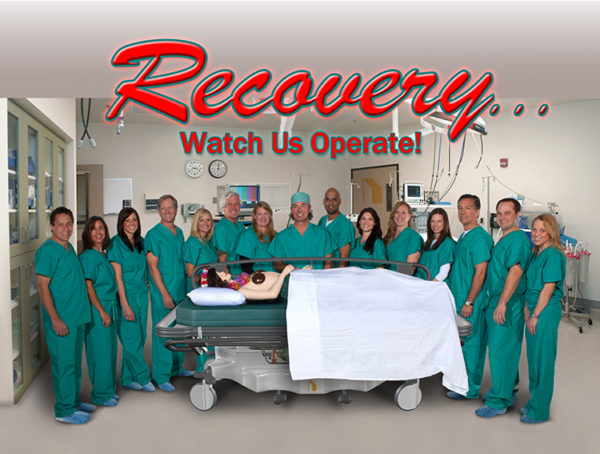 RECOVERY... WATCH US OPERATE.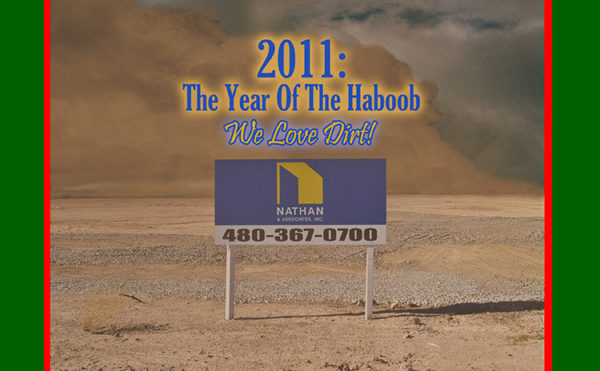 2011: YEAR OF THE HABOOB.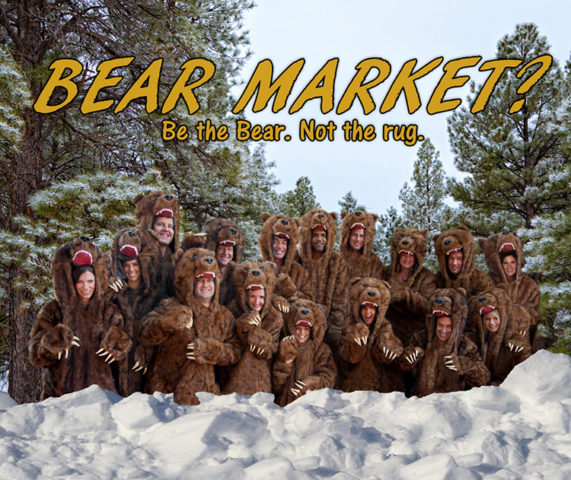 BEAR MARKET? BE THE BEAR. NOT THE RUG.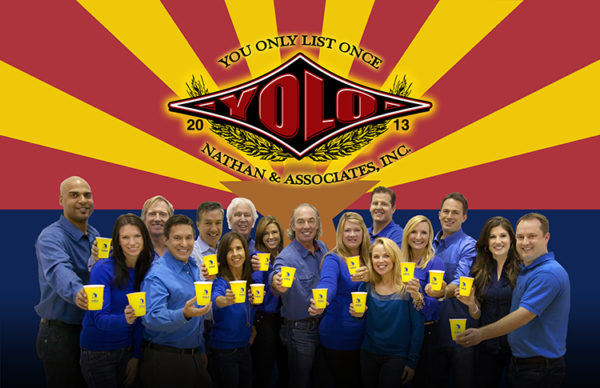 YOU ONLY LIST ONCE.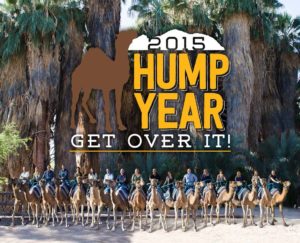 HUMP YEAR. GET OVER IT.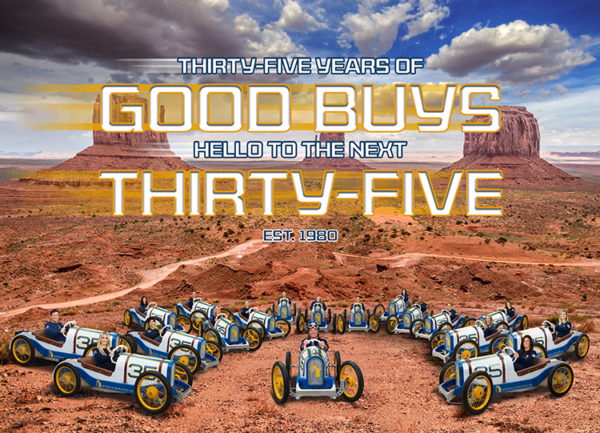 THIRTY FIVE YEARS OF GOOD BUYS, HELLO TO THE NEXT THIRTY FIVE.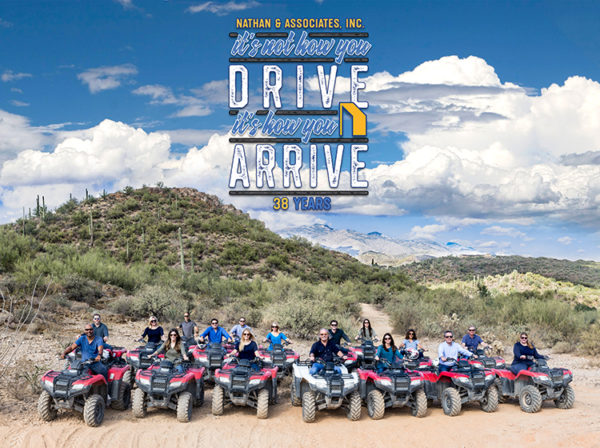 IT'S NOT HOW TO DRIVE, IT'S HOW YOU ARRIVE.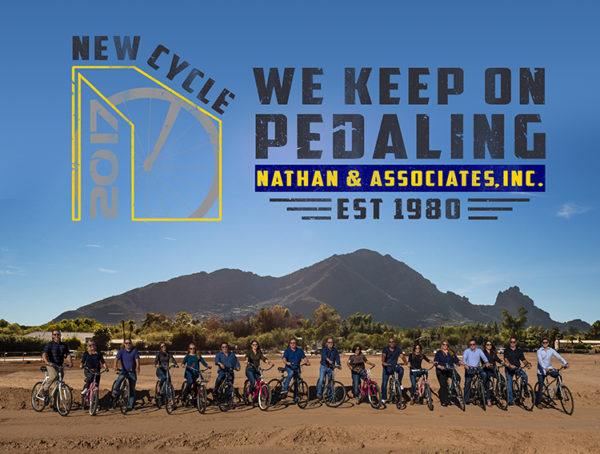 WE KEEP ON PEDALING.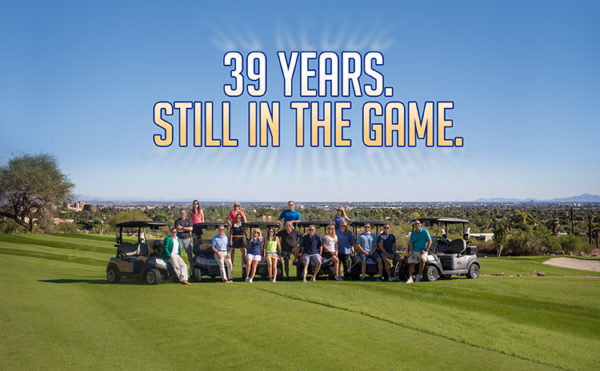 39 YEARS. STILL IN THE GAME.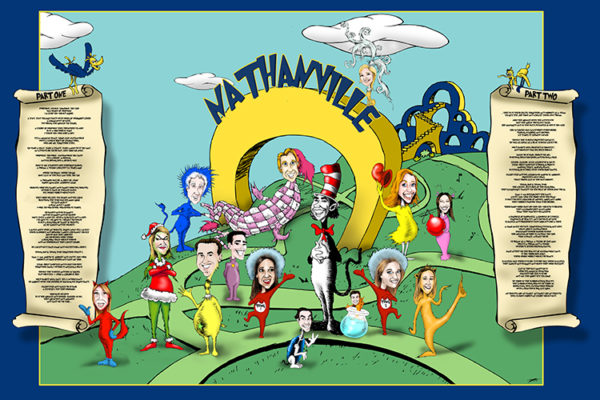 NATHANVILLE ART POSTER
WE OFFER…
Unparalleled experience
We've seen the Valley's land brokerage market change drastically over the past 40 years, which means there's nothing we can't handle.
Unconventional spirit
Nathan & Associates, Inc. was founded by a non-conformist dedicated to doing things his own way. Which would explain why we do things a little differently here.
Unrelenting loyalty
The Nathan & Associates, Inc. team is comprised of experts who have been with the company between 10 and 30 years. And each and every one of them truly cares about making an impact on our clients' business.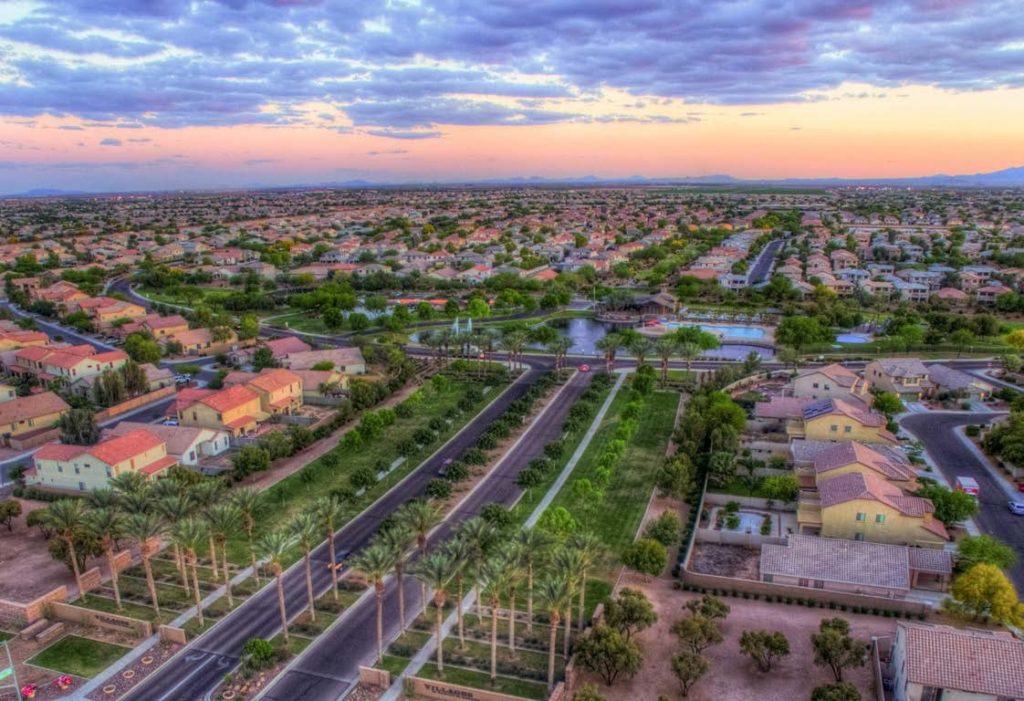 CONTACT US
Have a question about purchasing land in the Western states? Are you a developer looking to create the next iconic mixed-use or master-planned community? Reach out to the Nathan & Associates, Inc. team for all the answers.
SEE OUR LISTINGS
Nathan & Associates, Inc. offers a wide range of land types across the West. Check out our current listings, where you can modify your search by state, lot size, submarket or zoning use.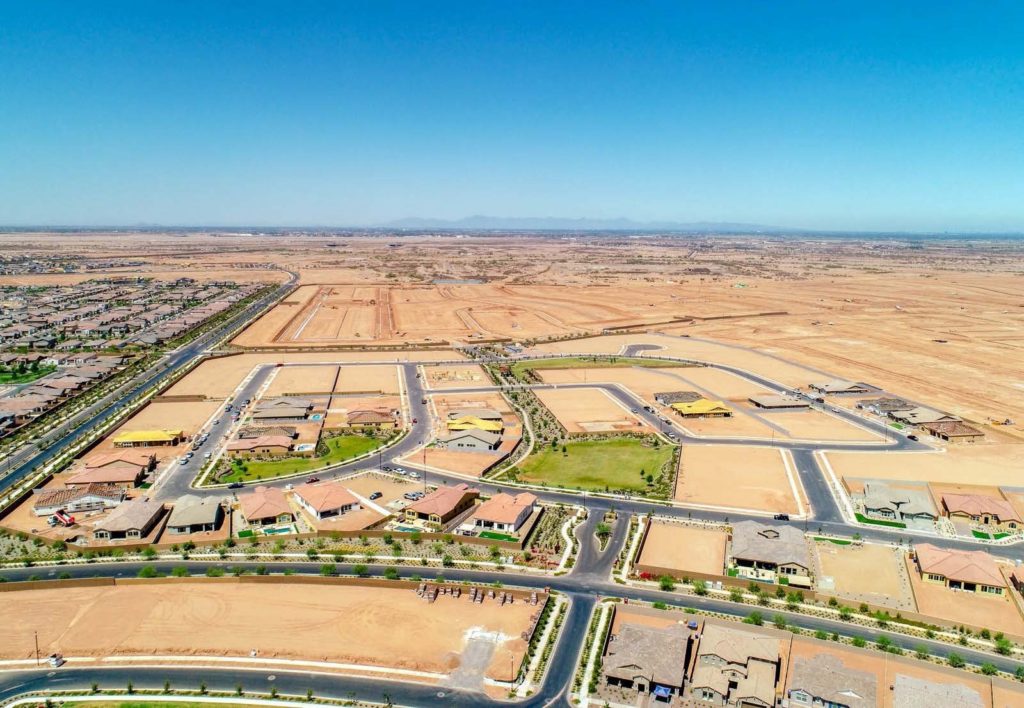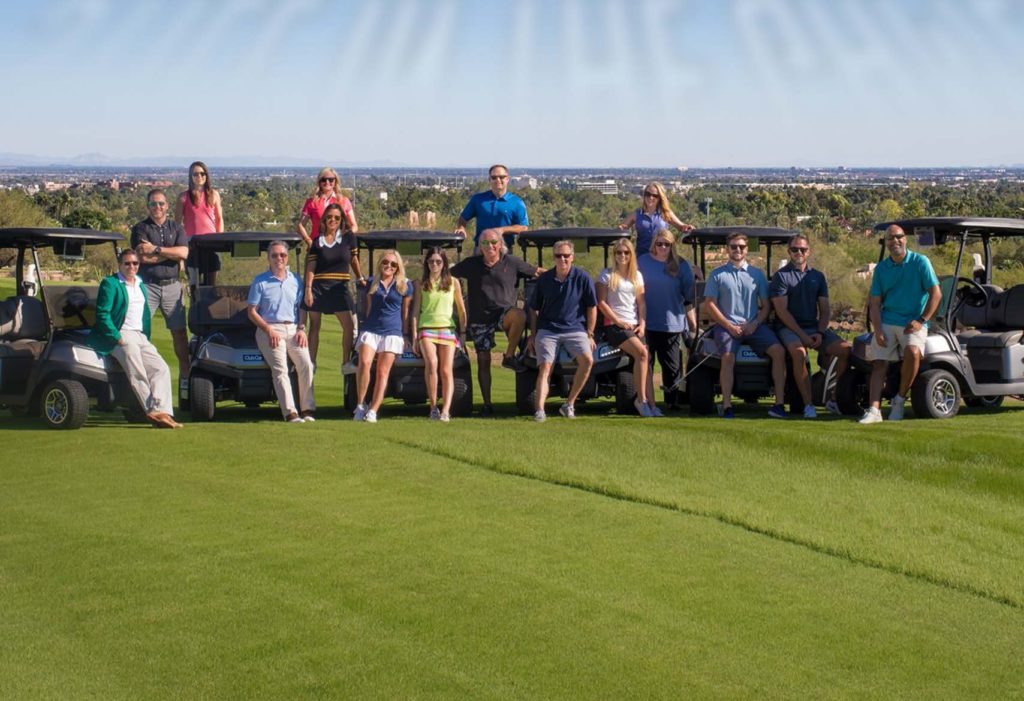 FIND AN ASSOCIATE
The Nathan & Associates, Inc. team is comprised of land brokerage experts – some who have been with our team for nearly 30 years. We would love to meet you!