NO ONE DOES LAND
BROKERAGE BETTER.
PERIOD.
We didn't become the leading commercial and residential land brokerage firm in the Southwest overnight. For more than four decades, we have built a reputation of excellence in every aspect of land brokerage. We've done it by expertly evaluating market trends, formulating valuable client opportunities, insisting on unrivaled customer service, and creating personal relationships with landowners, developers, and homebuilders. And we always have a lot of fun doing it.
WE'RE SERIOUS ABOUT LAND BROKERAGE
But we also know how to have fun. Our team is comprised of land brokerage experts – some who have been with us for nearly 30 years. And each of us truly cares about making an impact on our clients' business. We're genuine, down-to-earth, and friendly. We are also respected in the market because we are trustworthy and great at what we do.

CURRENT LISTINGS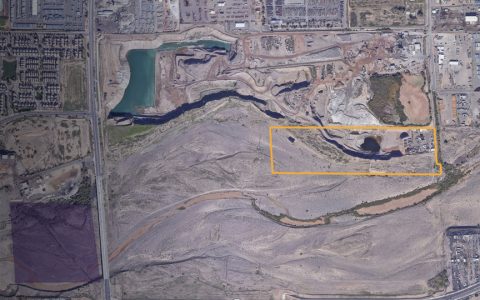 A-1 (Light Industrial)
±44.57 Acres
Located south of the southwest corner of 43rd Avenue and Elwood Street in the City of Phoenix, Arizona.
VIEW
A-1 (Light Industrial)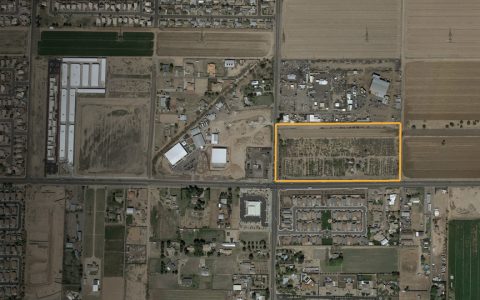 Mixed-Use
±20.14 Acres
Located at the northeast corner of 83rd Avenue and Northern Avenue in the City of Peoria, Arizona.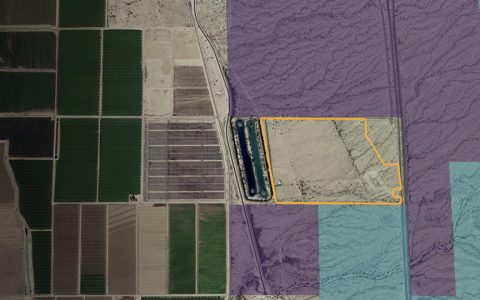 PC | Gila Bend
±210.47 Acres
The property is located east of State Route 85 and just south of Tamra's Way in Gila Bend, Arizona within Maricopa County.